Q&D Wire Cable Assembly Inc.
Quality First. Connections That Last.
Your reliable cable assembly partner,
from prototype to production.
Q&D Wire Cable Assembly is an AS9100D(2016) based on ISO 9001:2015 certified, ITAR compliant, Contract Manufacturing Company.  Located in Hillsboro, Oregon just outside of Portland in heart of the Silicon Forest, Q&D provides a unique combination of services to local manufacturers, including Custom Wire & Cable Assemblies, Box Builds, Plastic Molding, and ECN Rework & Fulfillment Services.
Q&D provides a unique combination of Service and subcontracted Products to other manufacturers. Our goal is to fully understand your needs and internal systems, and then work closely with you to make your job easier and less stressful. Whether you have a one-time, repetitive, or urgent need, we want to be your support, so you can focus on what you do best – your Core Competency!
Services We Provide
Services We Provide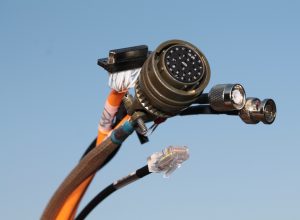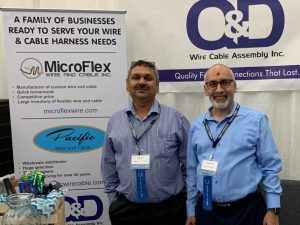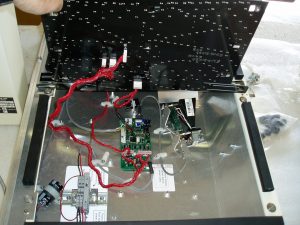 Quality First. Connections That Last.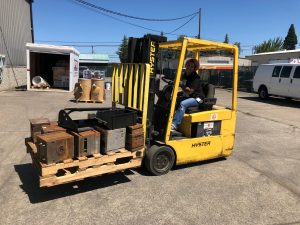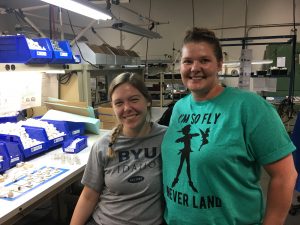 Q&D Quality Policy
Q&D is committed to:
Having integrity and respect in all our actions
Consistently providing products and services that meet and exceed our customers' requirements and expectations
Complying with AS9100D and QMS requirements. Actively pursuing "Continuous Improvement" in all aspects of our work
Creating and fostering a work environment that helps employees learn and thrive
Ensuring the health and safety of our employees by providing and maintaining safe working conditions to prevent injury or ill-health
Encouraging employees to be actively supportive in our community and involved in worthwhile causes
Being responsible to our country and our environment
If certificate is needed, please contact Q&D.
Don't Just Take Our Word For It…
Hear What Others Are Saying!
From the perspective of an electronic component distributor, we at TTI are fortunate to work with many of the region's contract manufacturers and have always appreciated the ease and efficiency of doing business with Q&D. They are true professionals and set themselves apart with their highly skilled procurement team along with their embrace and utilization of today's supply chain technologies. We truly appreciate our partnership with them.
Heilind has valued our partnership with Q&D over the past few years.   Q&D is a pleasure to work with; very organized, friendly, and communicative.
Q & D has been one of my lifelines for the last 10 years. Always professional, capable and willing to flex with our dynamic requirements. I can't imagine doing this without Q & D.
"Q&D has been a consistent supplier for several years and excel at meeting all of our needs. They offer competitive pricing on high quality product and always deliver on or before the orders requested date. Order minimums are kept low and they work with us on stocking agreements to ensure our inventory levels stay within our organizational goals."
Q&D has been an outstanding company to work with. They are very responsive and provide incredible support. They got me out of a supply chain gap as a new buyer. They also came over to introduce themselves and look at some parts with me and explain their processes. When it comes to competitive pricing, reliability, customer service, responsiveness and integrity, Q&D gets a check-in all of those boxes. I look forward to working together for many more years.
Q&D provided expertise that gave us a cost-effective production process that included a very challenging crimping job. Their quality is excellent and they delivered parts right on time.