Q&D Wire Cable Assembly Inc.
Quality First.  Connections That Last.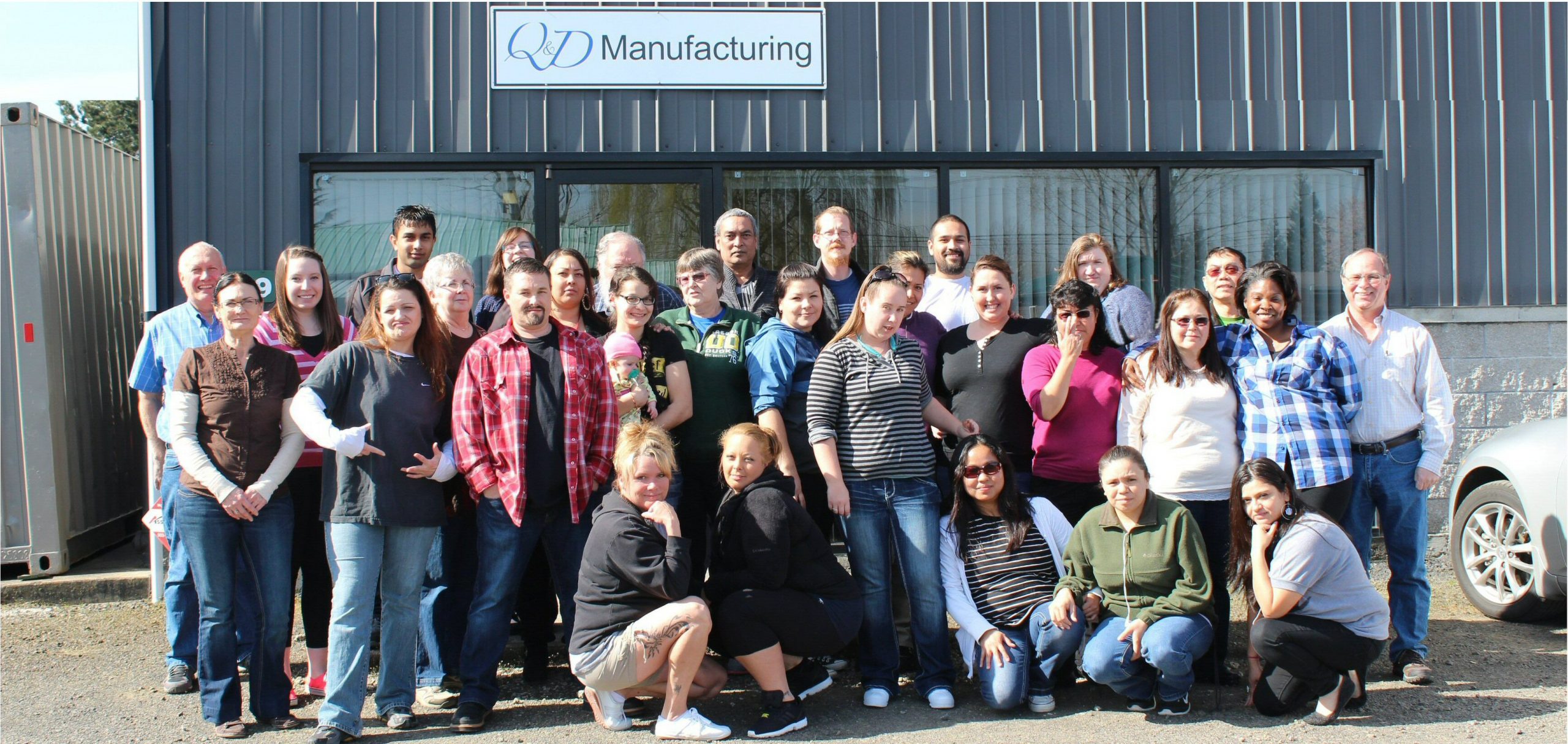 Q&D Wire Cable Assembly is a group of dedicated and seasoned professionals committed to making your job easier. As stated in our name, our reputation is built on Quality and Delivery. These are not just buzz words for us, but earned from consistently exceeding customer expectations.
Our extensive technical experience ensures excellence in everything we do. We provide quality in our work and products. We create and sustain trusted supply chain relationships. We are process-focused, resulting in consistent high quality and timely delivery achieved through well-defined, documented, and proven processes.
Our extensive manufacturing experience allows us to quickly understand your needs and offer solutions to many of your nagging problems. Our experience includes working closely with a wide variety of industries, ranging from the highly technical and regulated manufacturers to the small start-up shops.
Services We Provide
Services We Provide




Why Choose Us
Why Choose Us
You will find Q&D Wire Cable Assembly in the heart of Silicon Forest, across from the Hillsboro Airport. We are conveniently located near US Hwy 26 with ease of access to most parts of the Greater Portland Metro Area, Vancouver, Washington, and the Columbia River Gorge.
Dedicated and Seasoned Professionals
Trusted Supply Chain Relationships
Extensive Manufacturing Experience
Q&D was recognized by the Hillsboro Chamber of Commerce at their 11th Annual Crystal Apple Award ceremony  and was honored by being chosen as 1 of 3 (out of 2,500) businesses as the School to Career Business Partner of the Year in recognition for its significant work with the local schools to promote manufacturing as a vocation.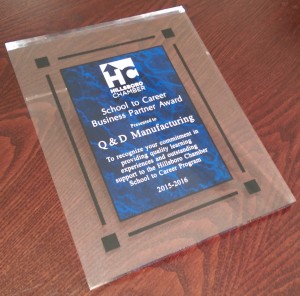 At Q&D, we feel it's important to give back.  We look for ways to serve our family of businesses, employees, and the community.  We serve because:
Our People
ARE

The Difference